Luxury tanzanian safari itinerary
Are you looking for the ideal safari itinerary, but do you want to do it in style, then this itinerary could be your dream safari.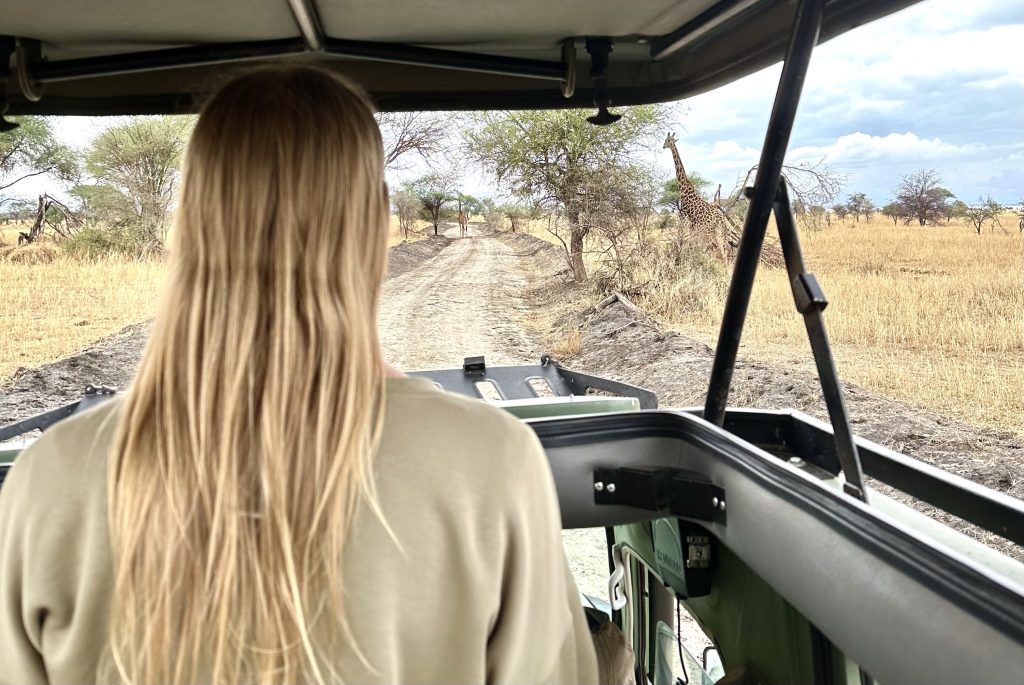 Budget tanzanian safari itinerary
Do you wish to go on a safari, but you don't want to break your bank account, then this could be an itinerary for you. 
Hikes 2 beach - the itinerary
Do you love hiking, being in nature, and relaxing by the beach, then this could be the perfect add-on to your safari itinerary.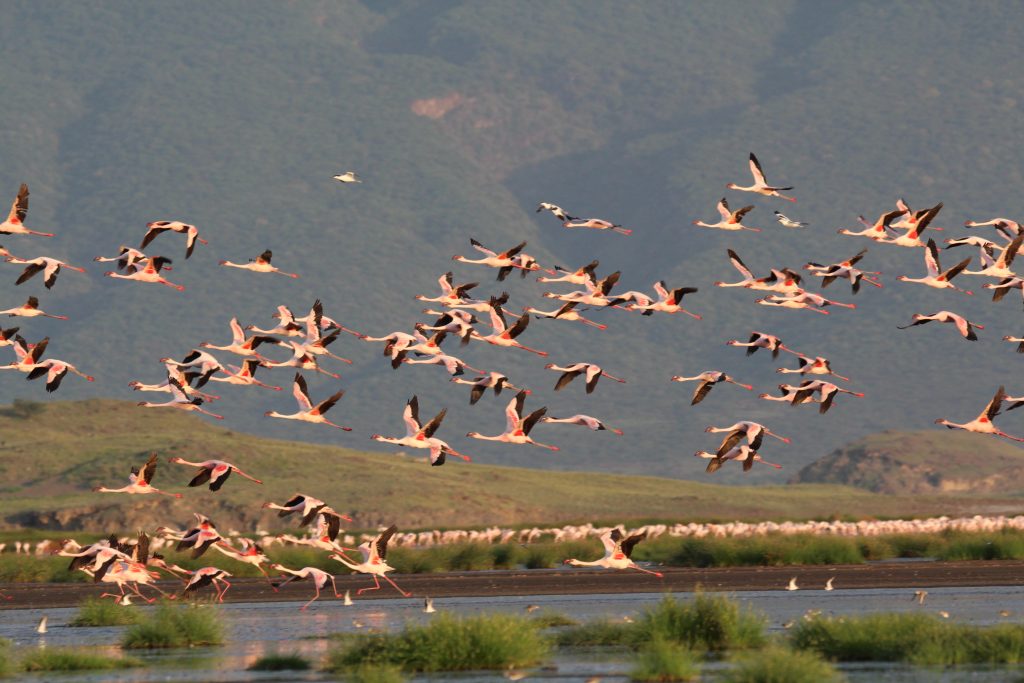 Untouched nature and beautiful wildlife
Are you looking to be blown away by Tanzania, then join us on this 5-day itinerary to Lake Natron, Serengeti and Ngorongoro. 
more itineraries coming soon
We specialize in creating customized itineraries that suit your needs, expectations, time, and budget, so, therefore, this is only meant for inspiration and can thereafter be customized to your liking. Get in touch with us now through the contact page or shoot us an email at info@msafiritanzania.com to start planning your dream holiday to Tanzania.