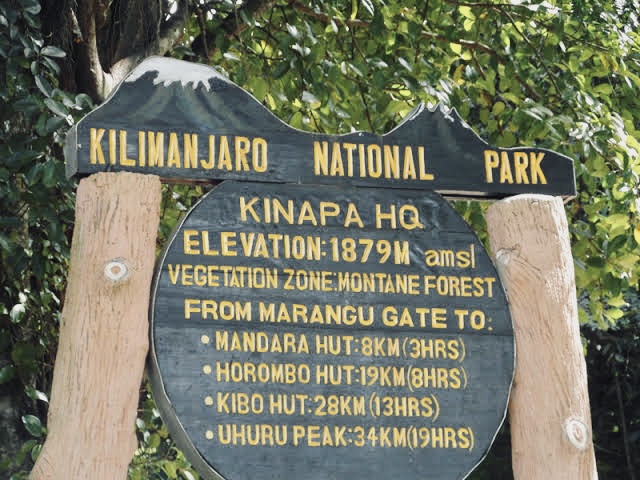 The Marangu route is the classic track up to the top of Mount Kilimanjaro, as well as the oldest and most established. It is also considered one of the easier routes, given its gradual slope. It is favorable and recommendable, especially in times when it tends to rain as there are sleeping huts along the track.
Minimum required time: 5 days, although 6 days are recommended. 
The Machame route is now considered to be the most popular route. It is also considered a bit more difficult, compared to the Marangu route with longer and steeper walks, and therefore better suited to people with some hiking experience. 
Minimum required time: 6 days, although 7 days are recommended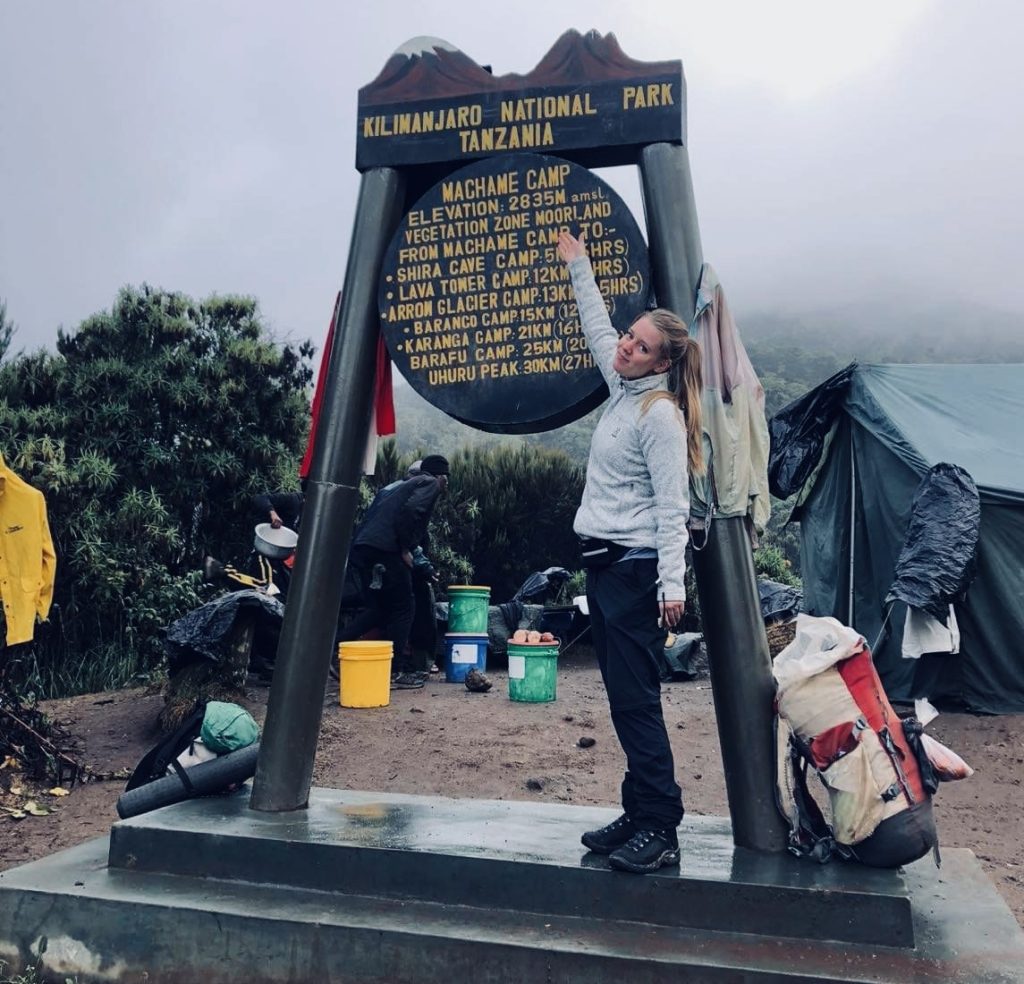 The Lemosho route is one of the newer routes on Mount Kilimanjaro, and is highly recommendable as well as considered one of the most beautiful routes with a high summit rate.
Minimum required time: 6 days, although 8 days are recommended 
Book your climb of a lifetime today!
Are you wondering about all the practical information and how to prepare for your Mount Kilimanjaro Climb, then check out our FAQs here! Also do not worry, when getting in touch with us and booking with us, we will send you all the necessary information by e-mail, with a practical check-list and packing list before departure.