Lake Natron is the ultimate off-the-beaten-path destination, with its spectacular untouched landscape, home to the Maasai, the view of the active volcano "Ol Doinyo Lengai", and of course the lake itself, where thousands of flamingoes inhabit the lake. It is located approximately 5-6 hours from Arusha and Moshi and is definitely worth the drive. So, do you need a place to unwind and enjoy the beautiful landscape that Mother Earth has provided us with, then Lake Natron is the place for you.
Recommended time: 2-3 days, and can be added to any safari itinerary
Lushoto - The usambara mountains
Are you into hiking, beautiful views and stunning nature? Then a trip to the Usambara Mountains should definitely be on your itinerary to Tanzania. Lushoto is located approximately 4 hours from Kilimanjaro and is the perfect spot to go and explore for a couple of days. Hike around the mountains for breathtaking views, enjoy the sunset from various sunset spots, experience the beautiful waterfalls and explore the diverse nature.
Recommended time: 2-3 days 
Are you in the mood for beautiful nature, relaxation, and a little bit of hiking? Then Magoroto could be the place for you. Magoroto is located in the eastern part of the Usambara Mountains and is a stunning forest in the midst of the mountains with an even more stunning lake in the middle. You can hike to the viewpoint and a waterfall, you can swim in the lake, or you can just relax and enjoy the peaceful nature at the campsite. 
Recommended time: 1-2 days 
Tanzania's coast is full of breathtaking beaches and Pangani is one of them. Pangani is located on the northeast coast of the mainland of Tanzania and is still fairly non-touristic. It is a perfect addition to your holiday after a safari, Mount Kilimanjaro climb, or hiking the Usambara Mountains, as it is the perfect place to unwind and relax. But don't be fooled, there are still things to do and places to explore. From Pangani, you can do a day trip to Zanzibar by boat, or spend the day on a beautiful sandbank called Maziwe Island, or if you're not tired of safari, you can even go to Saadani National Park.
Recommended time: 2-3 days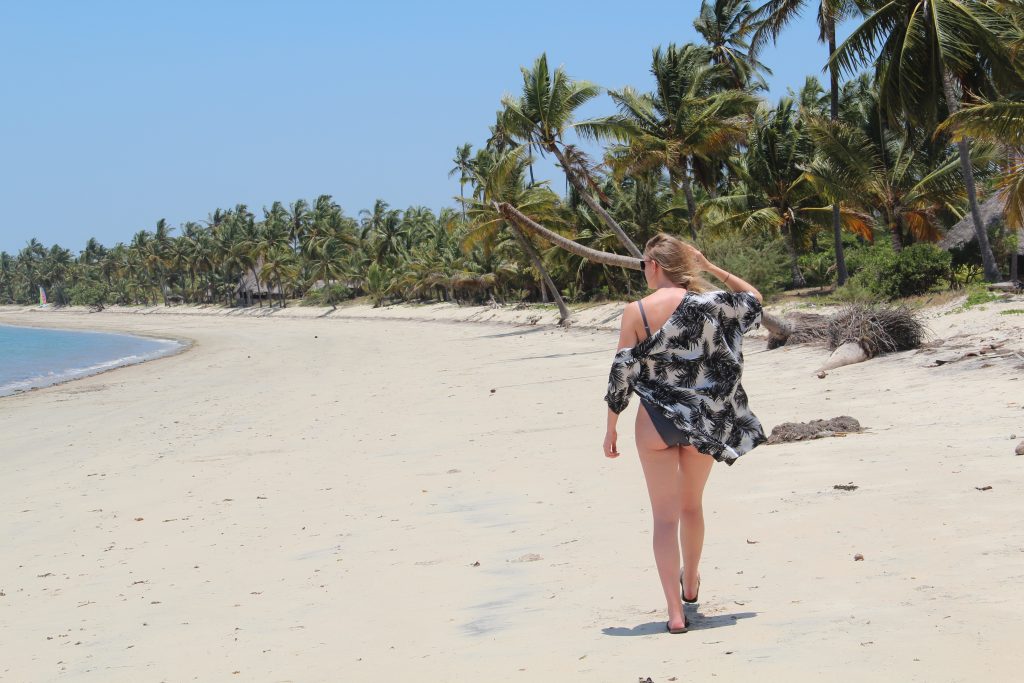 Book your dream holiday today!
Are you wondering about all the practical information and how to prepare for your trip to Tanzania, then check out our FAQs here!
Also do not worry, when getting in touch with us and booking with us, we will send you all the necessary information by e-mail, with a practical check-list and packing list before departure.