Kikuletwa Hot Spring also known as Maji Moto is located in Kilimanjaro, and it is a perfect small oasis in the middle of the dry land. It is surrounded by palm trees, stunning sprawling fig trees and has crystal blue water to take a dip in. It is one of the best places to admire the wonders of nature and enjoy life, by relaxing, swimming, eating, and getting a free fish spa.
Included: Transfer, entrance, local guide, lunch and water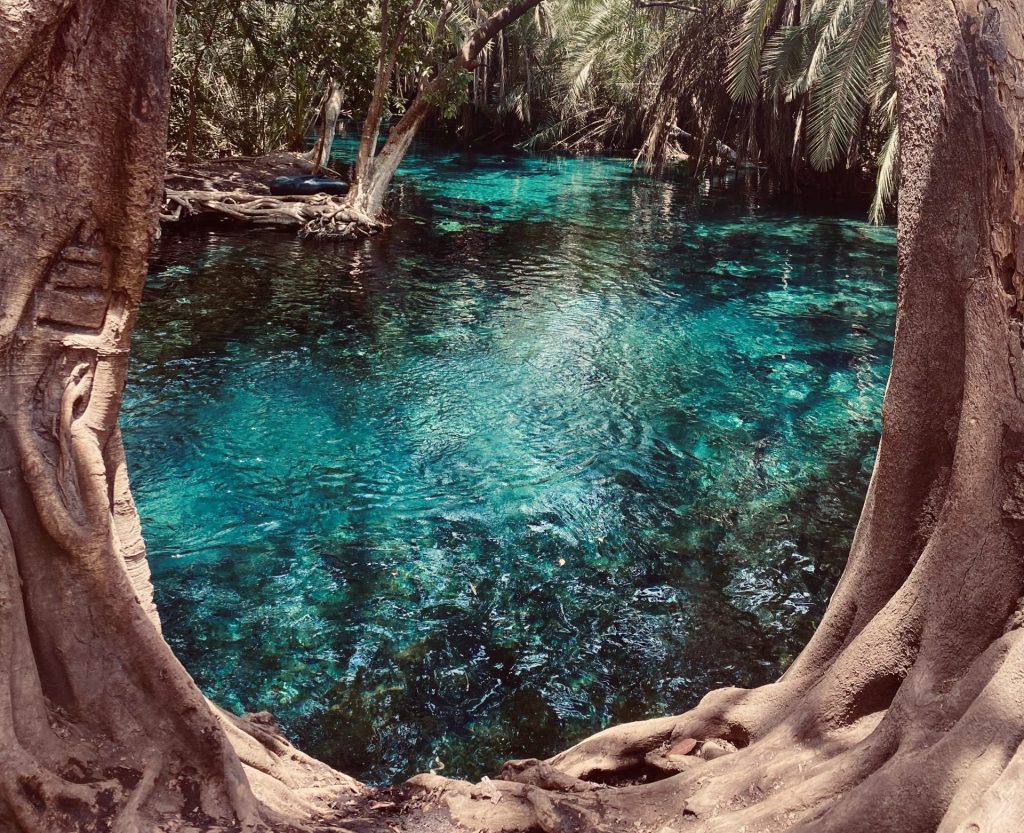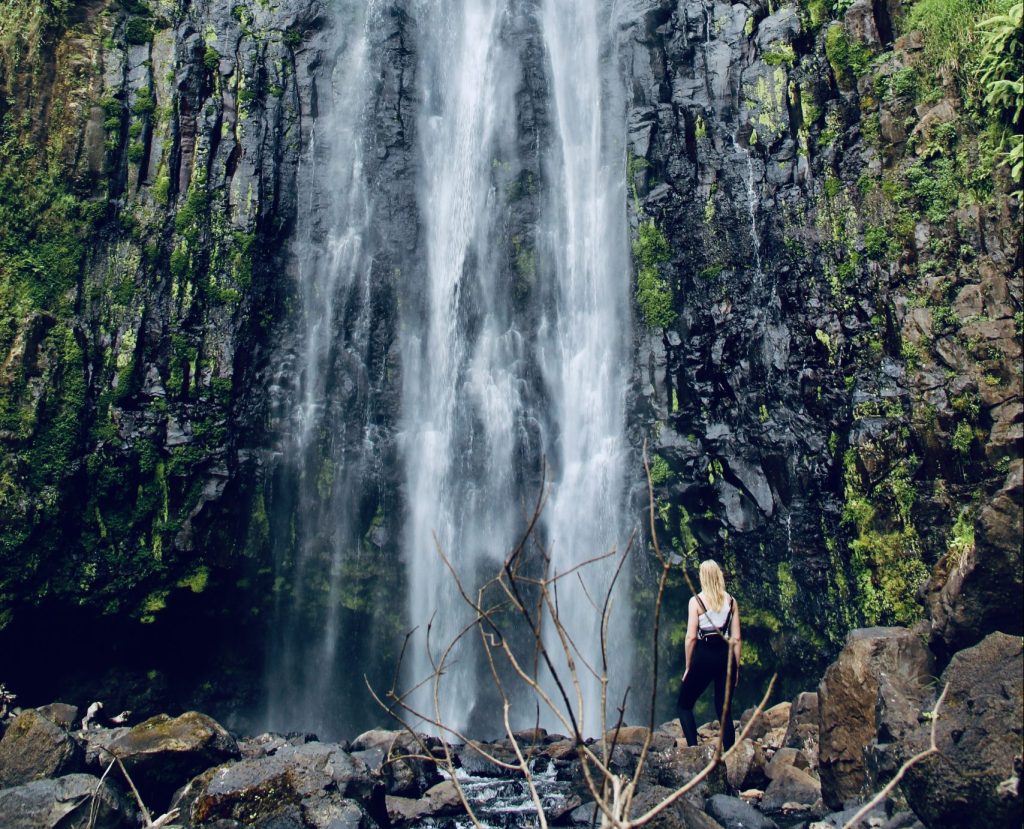 Materuni Waterfall and Coffee Tour
Materuni Waterfall is the largest waterfall in the area and found on the hills of Mount Kilimanjaro. To get there, you will take a walk through a local village and lush green areas, where you are finally met with the breathtakingly magnificent sight of this beautiful waterfall when you arrive at the end. For the daring and those who don't shy away from cold water, there is of course the opportunity for a refreshing dip. After a sight and a swim, you will walk back to the starting point, where you will be able to make your own Kilimanjaro coffee from bean to cup.
Included: Transfer, entrance + coffee tour, local guide, lunch and water 
A beautiful clear blue lake located on the border to Kenya, where you can enjoy a day on the water in kayaks, the nice views and go for a walk to a dry river (when it is not rain season). The river is a nearby hidden gem, which with its undiscovered feeling, is certainly worth the steps.
Included: Transfer, entrance, government park fees, local guide, kayaking (optional), lunch and water 
Starting this trip, you will receive a warm welcome from the local Maasai tribe, whereafter you will embark upon a nature walk guided by a local Maasai. After learning all about the tribe's culture, history and living style you will get a hot lunch and a chance to relax, and enjoy the views of the land from an infinity pool. 
Included: Transfer, entrance, local guide, nature walk, hot lunch and water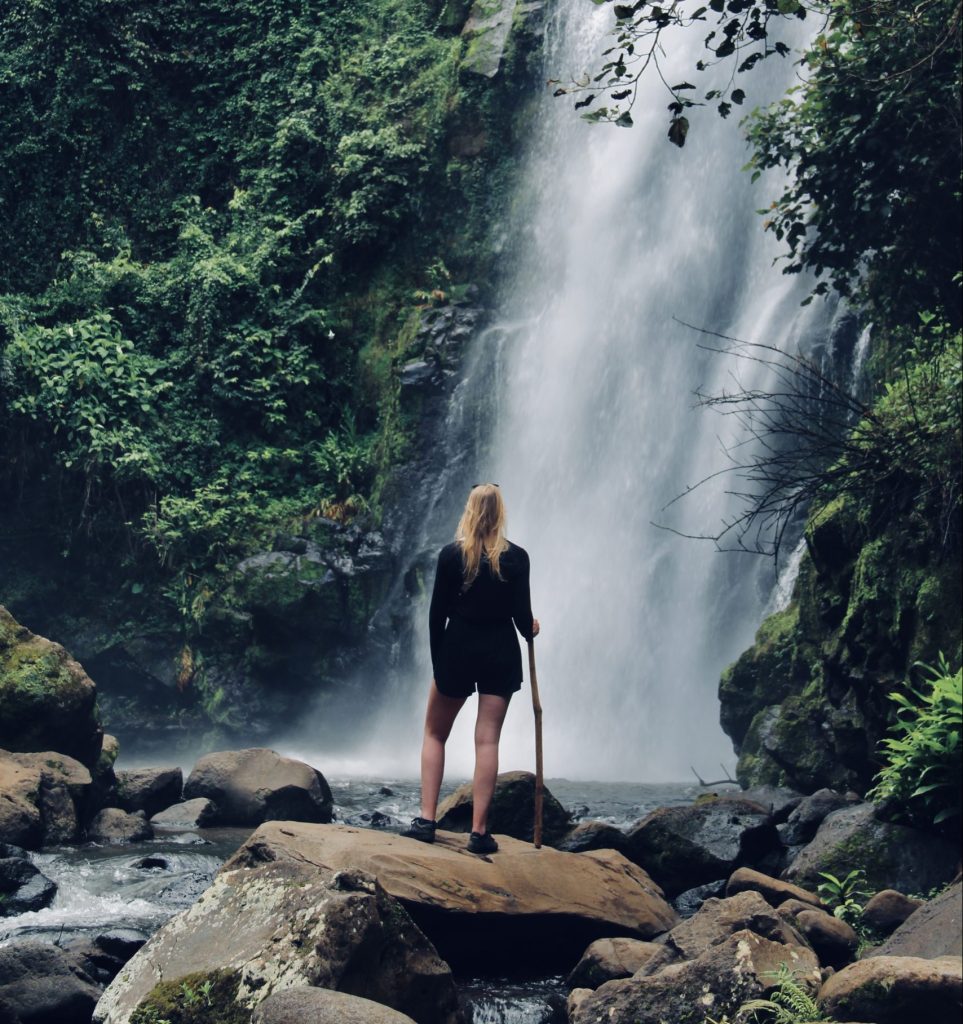 marangu waterfall and chagga caves
It is a short hike down to this beautiful waterfall in the Marangu village. This trip will give you a chance to connect with nature as well as give you cultural and historical insights and knowledge, as you will continue on to the Chagga caves after the waterfall. The Chagga tribe and the Masaai tribe live peacefully amongst each other now, but it wasn't always like this, and you will hear all about it during this tour.
Included: Transfer, entrances, local guides, lunch and water 
This national park in Arusha is perfect for a day trip to see giraffes, buffaloes, and other wild animals. Arusha National Park also happens to be the perfect place for a walking safari. Getting close and personal to wildlife is truly thrilling and an enchanting experience. At the end, you will also reach a beautiful waterfall descending from Mount Meru. 
Included: Transfer, entrance, government park fees, local guide, walking safari, lunch and water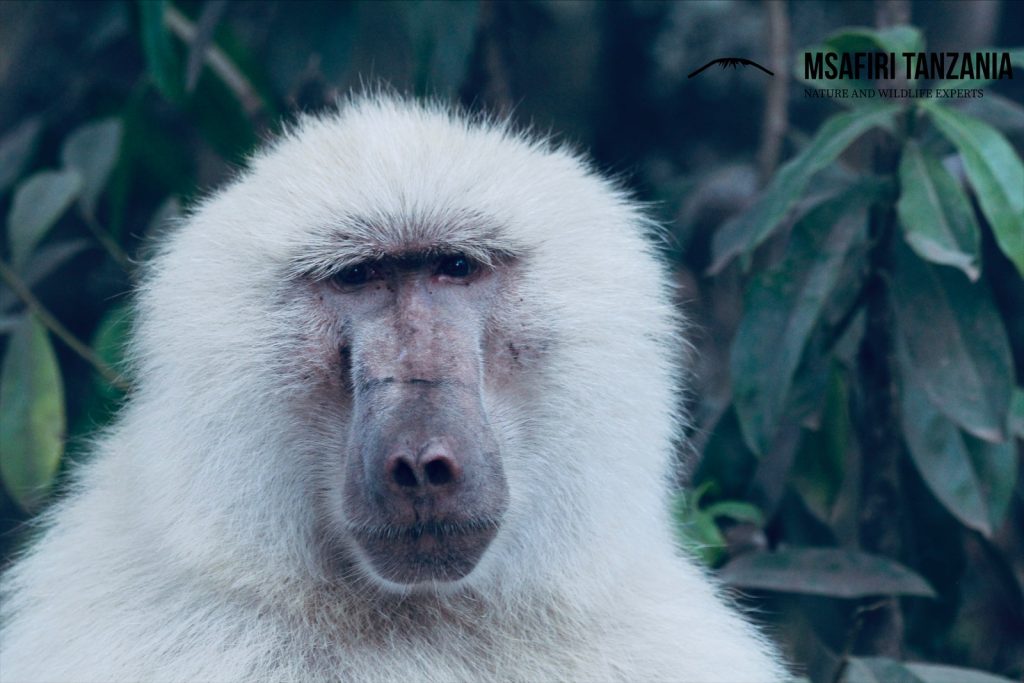 Mount Kilimanjaro day hike
If your time is tight and you don't want to spend a week on a mountain, or you are afraid of altitude, or whichever reason there is to not want to climb to the top of the mountain, but you still want to go for a day hike or see what Kilimanjaro National Park is all about, then this trip is for you. 
Included: Transfer, entrance, government park fees, local guide, lunch and water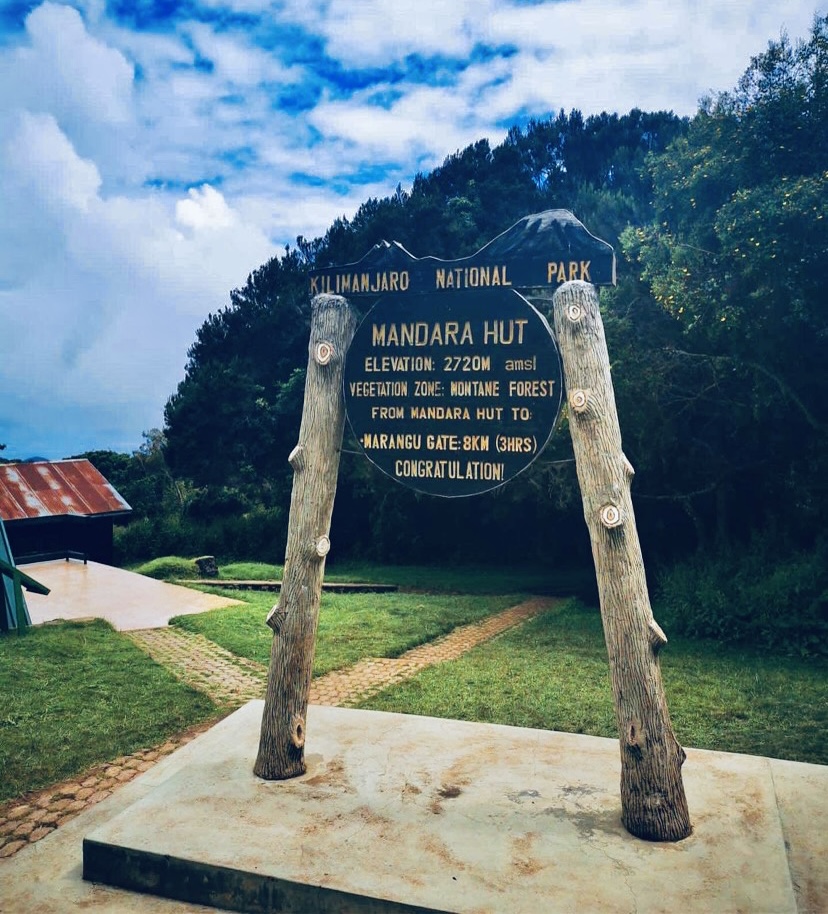 Enjoy an adventurous bike ride with views of the outstanding Mount Kilimanjaro, while you tour around the local village at the foot of the mountain. There is also an option to do all the above-mentioned tours by bike. Lastly, you can do a mountain bike tour of West Kilimanjaro, which is a truly thrilling ride with the possibility of spotting wild animals.
Duration: Half or full day 
Included: Transfer, mountain bikes and all the gear, local guide, lunch and water 
Whether you are a beginner or advanced, or just seeking an exceptional experience, then a couple of hours on horseback in glorious surroundings is ideal for you. It is a 2-hour ride in a Wildlife Estate, where you get to see zebras, wildebeest, impalas, elands etc. up close, whilst feeling in peace with nature.
Included: Transfer, horse riding, lunch and water 
Are you a big nature and sunset lover, then this is for you! Join us for a sunset in the bush which includes the possibility of seeing giraffes, zebras and more without even having to enter a national park – how insane is Tanzania! It, of course, also includes an epic sunset spot with a drink of your choice. 
Included: Transfer, government fees, snacks and drinks 
Are you wondering about all the practical information and how to prepare for your trip to Tanzania, then check out our FAQs here!
Also do not worry, when getting in touch with us and booking with us, we will send you all the necessary information by e-mail, with a practical check-list and packing list before departure.