Nature and Wildlife Experts
Dreaming of a trip to Tanzania?
You've probably watched Lions King on the TV before, sure, but now imagine seeing this King of The Jungle in person. Seeing a lion close-up (as close as deemed appropriate by our tour guides) in Serengeti is a Tanzanian must-do. Heck, not even a Tanzanian, it's a must-do must-do. Or, if you're lucky, seeing this beauty from the picture above. Let us take you one step further than that and prepare to experience elephant hurds in Tarangire, or spot other wildlife in the Ngorongoro Crater. Experiencing the animals in the wild and observing them going about their daily life is, without a doubt, an experience of a lifetime.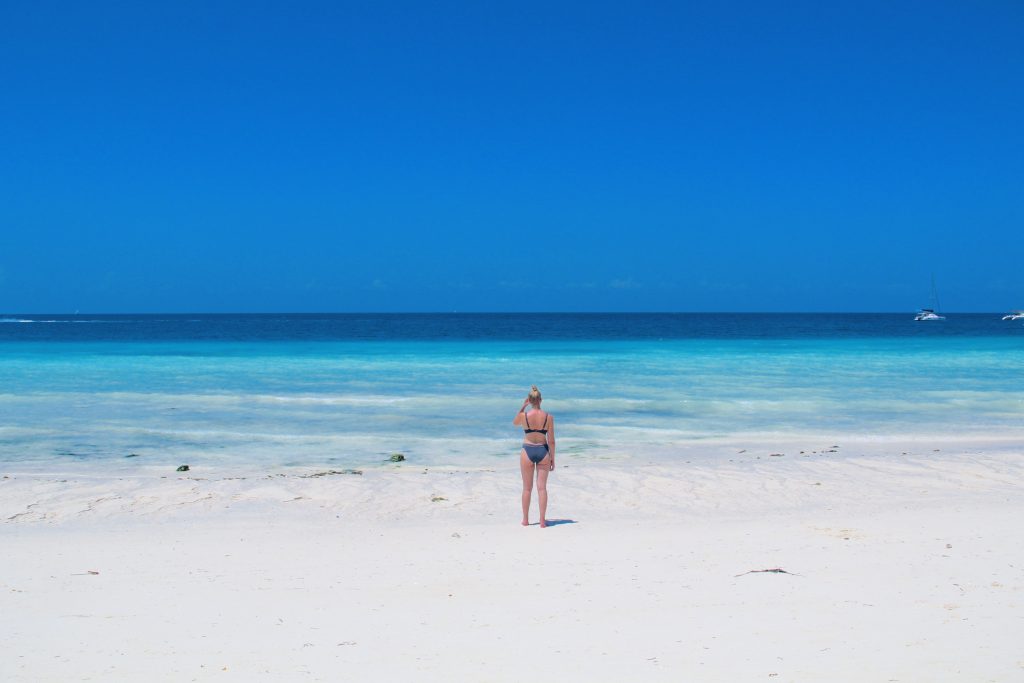 You've probably heard about this little island located just off the mainland of Tanzania. With its white bounty beaches and crystal blue ocean, it's not a wonder why it's a vacation spot for many. We're just missing you!
You've probably heard about Serengeti, Kilimanjaro and Zanzibar before. That is maybe what got you here and interested in traveling to Tanzania. But did you know, that Tanzania has a lot more to offer? Come and explore different mountain areas, beautiful beaches and much more.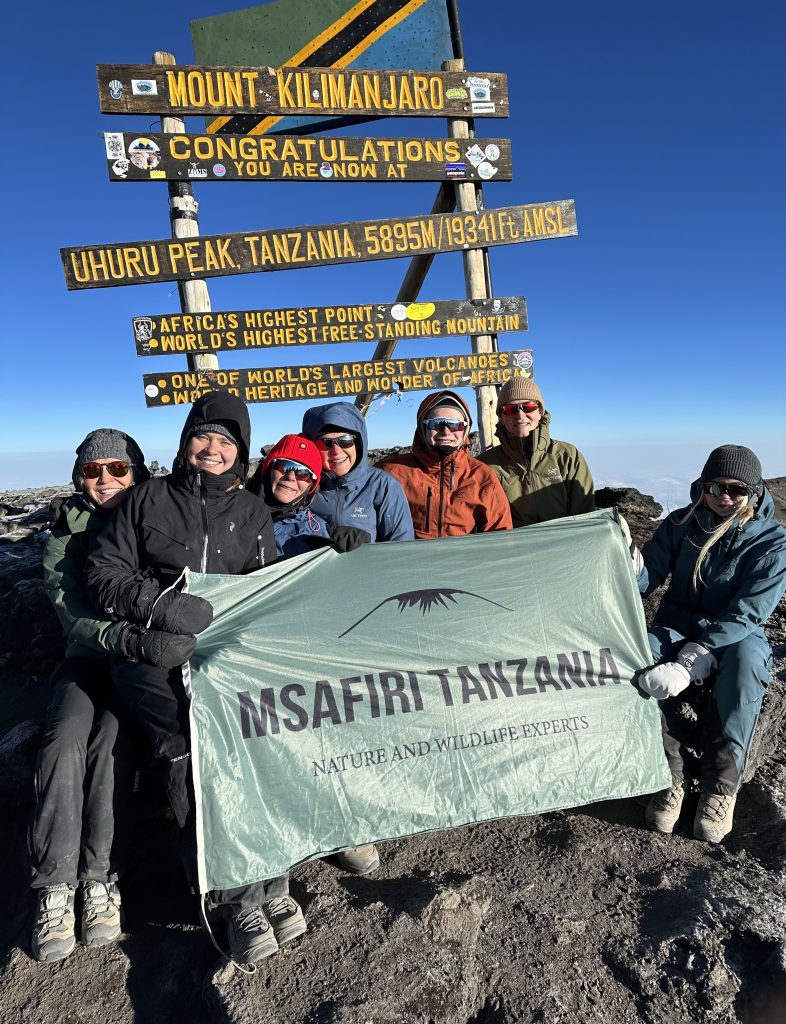 Where are you standing now? Where do you want to stand? Most people will most likely want to stand on top of the highest mountain in Africa and the highest free-standing mountain in the world, Mount Kilimanjaro. Take a week's time out of a lifetime to challenge yourself with possibly the greatest journey you will ever take. Climbing Mount Kilimanjaro will test your patience, mindset, physique, and how well you handle the altitude, but in the end, it'll all be worth it. So, I know where I would rather be standing.. Do you?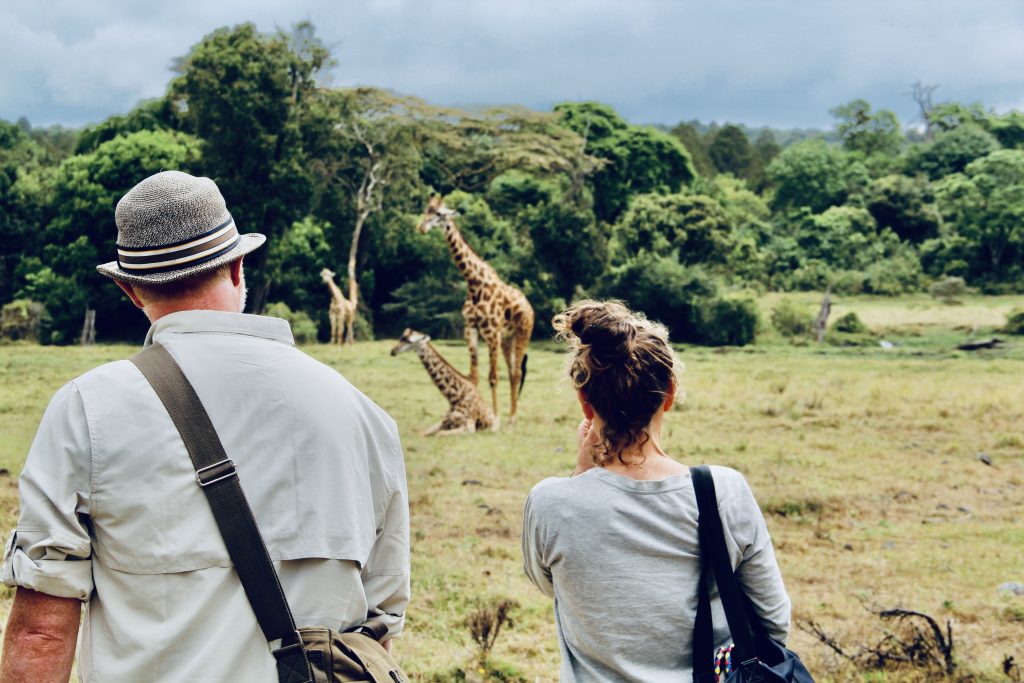 What's your cup of tea? Jumping into clear blue hot springs, hiking to a beautiful waterfall, or maybe making your own cup of coffee? We can make it all happen. There are so many natural wonders and cultural eye-opening experiences in Tanzania, and we can guide you through the best of the best.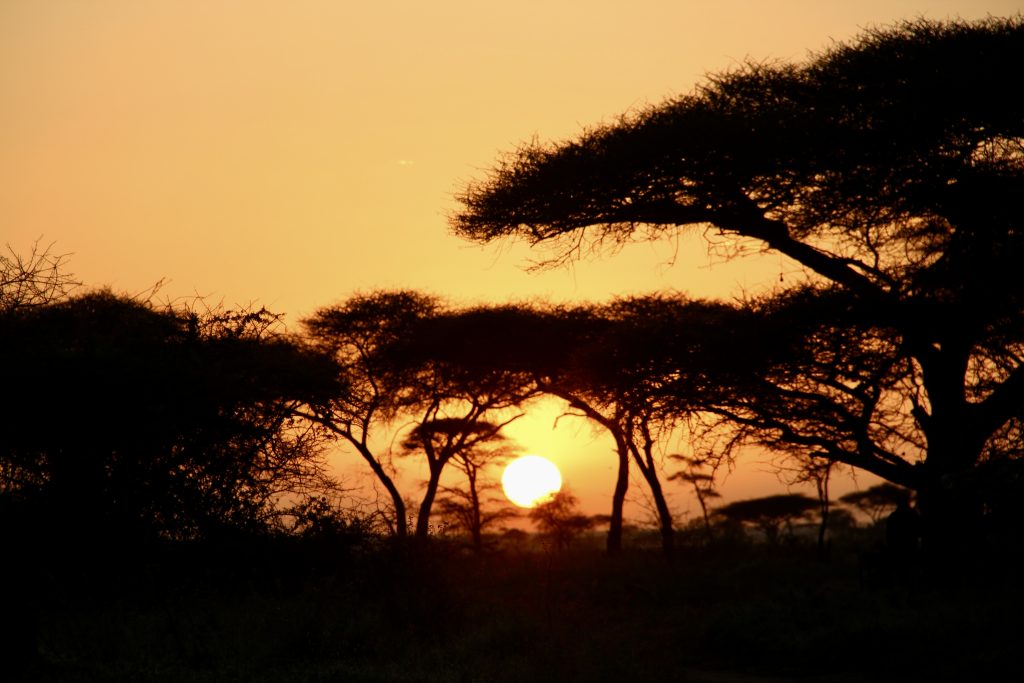 Are you wanting to travel to Tanzania, but you do not know where to begin the planning? Do you want to experience it all, but you don't know how it would work out in practice? Then get inspired here, but don't worry, we can still customize your itinerary so you will get your dream holiday! 
"We have never been on a safari before. Heck, we have never been to Africa before. But from the moment we landed in Kilimanjaro International Airport and until we left again, we were in the best hands. Emma and Nicko made it all worth it."
We specialize in providing customized tours based on your expectations, interests, time and budget.
Are You Ready to Plan Your Trip?
Or do you have any questions?