hikes 2 beach - the itinerary
Do you love hiking, being in nature, and waking up in the mountains, but do you also love relaxing at the beach and waking up to the sound of waves crashing? Then this itinerary is made for you! It is short and sweet and can be added to any other plans you have for your travels to Tanzania. It also takes place in less touristic areas of Tanzania, so you will be able to go back home with not only amazing memories but beautiful pictures and stories to share, that your friends and family maybe haven't heard about before. Are you intrigued? Then keep reading and get ready to embark on this journey with us. 
Day 1: arriving to Lushoto
Your bags are packed, you have enjoyed your breakfast and you're ready to go on a new adventure. You will drive out to Lushoto in the Usambara Mountains, which will serve you all the nice views of the beautiful Tanzanian landscape on your way. You will reach your accommodation in the afternoon, which is located at a viewpoint, so you have stunning views from the hotel. You will be able to relax after the drive and then at golden hour, you will do a short walk to the viewpoint right by the hotel which is perfect for sunset (if the weather allows). 
Day 2: Exploring the usambara mountains
After breakfast at the hotel, you will do a beautiful hike with a local guide. It will take around 4 hours, where you hike through the local village and out to another beautiful viewpoint, where it feels like you are at the tip of the mountains. After the hike, you will get back to the hotel for lunch and have some time to relax. In the afternoon, you will go on a short drive and hike down to a stunning waterfall. And after that, you will go to a new viewpoint for another sunset (if the weather allows).
If you really love the mountains and hiking, then you can opt for an extra day here. 
day 3: relaxing your legs on the drive to the beach
You will spend the first half of the day driving to the northeast coast of Tanzania, more specifically Ushongo beach in Pangani. You will reach there in the afternoon, and spend the rest of the day relaxing and enjoying the beach. You can choose between staying in budget-friendly beach cottages, or at a more luxurious beach lodge, or at your own private beach house.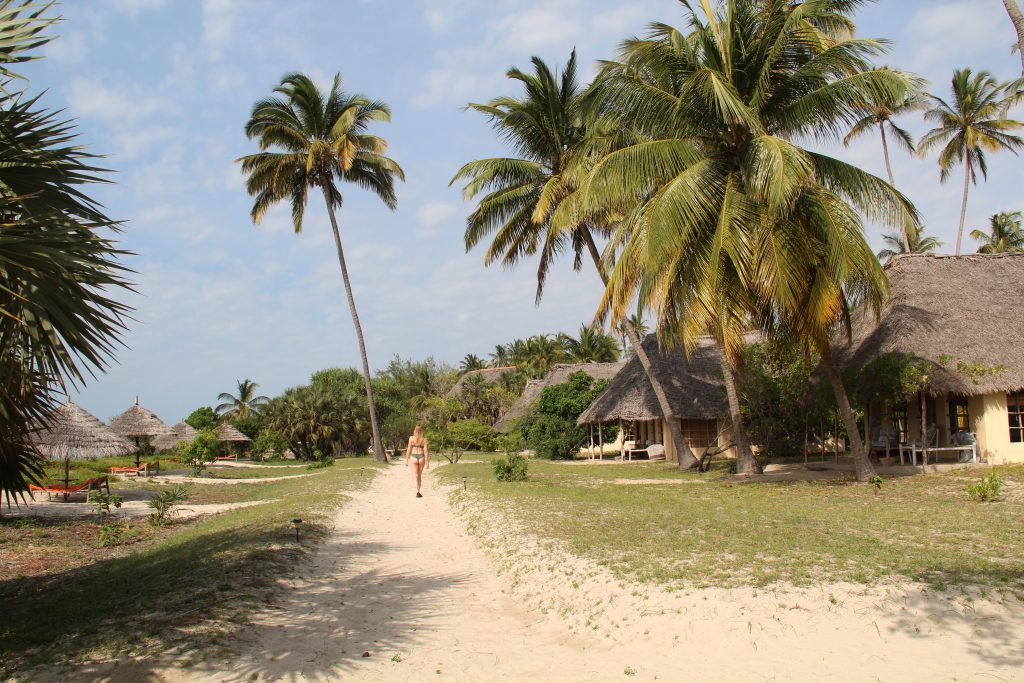 day 4: exploring the coast
This day is all about enjoying the beach and beautiful surroundings. After breakfast and when the tide allows, you will take a small boat out to a beautiful sandbank off the coast, where you will spend the day. You can swim, snorkel, and tan and there will be set up a beach picnic for lunch. When you are done, you will take the boat back to the mainland and enjoy your evening. 
If you have more time and want to explore more, you can add more days to be able to go to Zanzibar by boat or go on a safari to Saadani National Park. Or if you just love relaxing at the beach, you can add days to do just that. 
day 5: driving back but with a pit stop
This is the last day of this little adventure, but don't worry, you will get to explore on your drive back. You will pass by Magoroto Forest Estate, which is located on the east side of the Usambara Mountains, where you will have a pit stop to enjoy the beautiful lake in the midst of the forest and mountain. You can jump off into the lake and swim, or just chill and enjoy the view. You will also have a quick lunch here before driving all the way back to Moshi.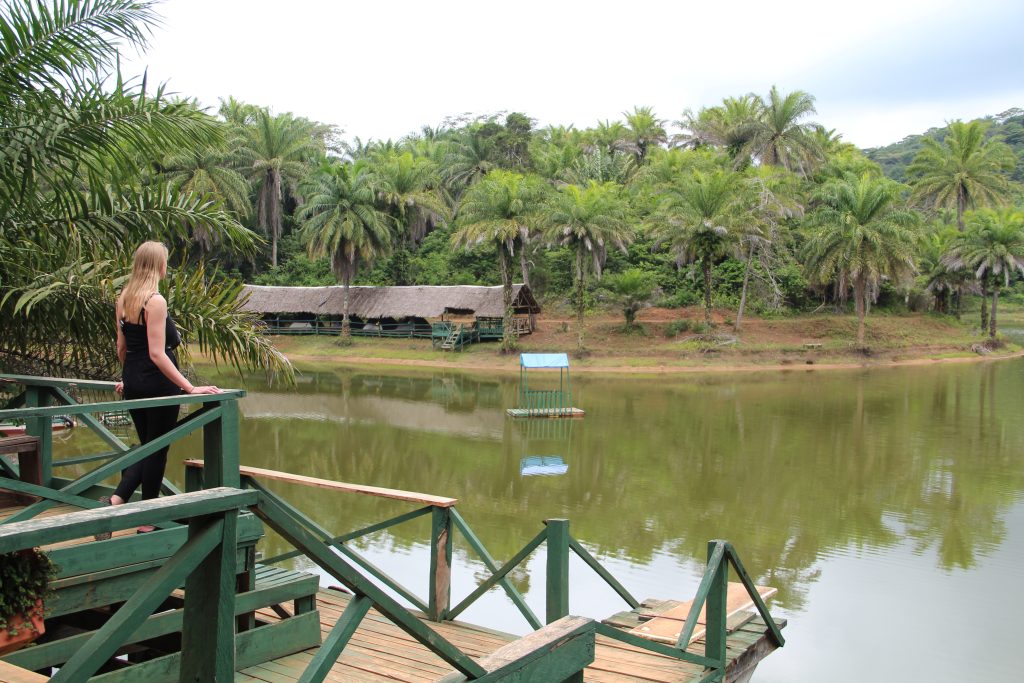 This is a carefully curated itinerary based on our personal experience, but as you can tell, then it can always be customized to your interests and time. You can also add a one day safari to Mkomazi National Park, where you can experience wildlife and especially rhinos up close. So, the question is, are you ready to explore more of Tanzania? Then send us an email at info@msafiritanzania.com for more details.