Do you wish to go on a safari, but you don't have the largest savings account, or you don't want to spend all your hard-earned money in a couple of days, then don't worry, it is indeed possible to go on a safari on a budget. With that being said, then no matter what, a safari is not the cheapest holiday in the world, but it can be done without breaking your bank account. So, if you are interested in a budget safari in Tanzania, then keep reading as we will give you a couple of tips and tricks on how to plan a safari within a budget, as well as an ideal itinerary with budget accommodation options. 
How to plan a safari on a budget
Pick the national parks that you want to visit carefully. Either pick a few of the different smaller national parks or if your dream is to visit Serengeti, then skip the smaller parks. 
Sleep outside of the national parks, although this is only possible if you choose to go to the smaller national parks, as for Serengeti it is too big, so you have to sleep within.
Go off season, you can save money on accommodation by going on a safari in November, where it doesn't rain too much, or you can save even more money on accommodation and also on the park fees by going in the rain season of April and May.
Stay at budget accommodation, or if you want it to be even cheaper, then go public camping. 
Fill up the car: there is room for 6 people, so grab your friends and do it together, so you can split some of the costs. 
Go on a day trip, you can still see tons of animals and save money
The ideal safari itinerary
With some tips on how you can customize it to fit your budget. 
Day 1: Tarangire National Park
You will get picked up at your accommodation in Moshi or Arusha early in the morning to embark on your safari. Here you will drive to your first safari destination: Tarangire National Park, where you will spend the day and have a lunchbox inside the park. In the afternoon, you will continue to drive to Mtu wa Mbu or Karatu, to be closer to Ngorongoro and Serengeti.
Budget accommodation options: Migombani Camp or Karatu Tented Lodge 
Budget tips: you can choose to skip the day trip to Tarangire National Park, and just drive straight to Mtu wa Mbu or Karatu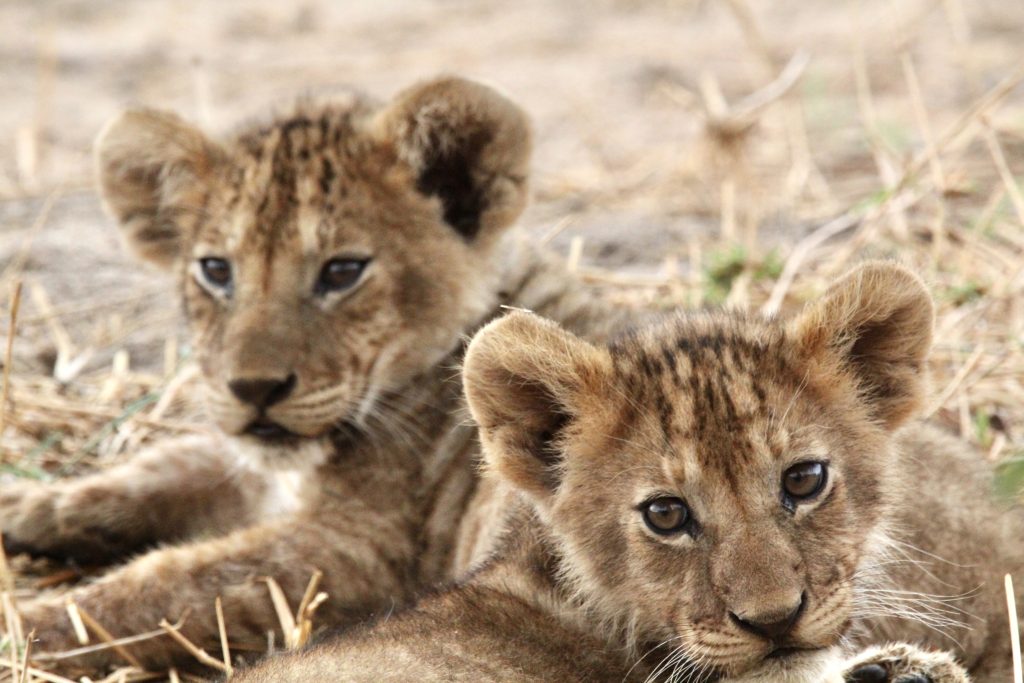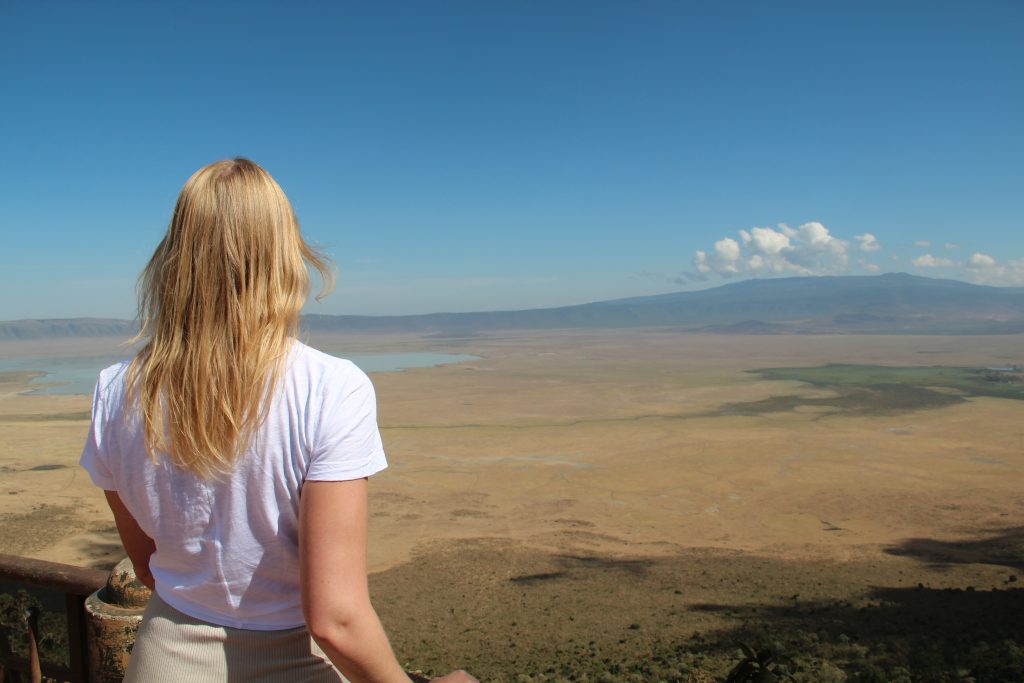 Day 2: Ngorongoro crater and serengeti
You will continue on with your safari after breakfast, where you will enter the Ngorongoro Conservation Area. When you reach the crater rim, you will stop up at this beautiful viewpoint, whereafter you will descend into the crater for a day of game driving, before continuing on to Serengeti National Park and your accommodation for the night. 
Budget accommodation option: Tukaone Camps
Budget tips: you can also choose to skip the crater and go straight to Serengeti National Park for an afternoon game drive before heading to your accommodation. Especially if the car is not full, the crater can be quite an expensive addition. 
Day 3: Serengeti National Park
After a night in the wild with listening to lions roaring and hyenas laughing, then you will spend the whole day driving around the endless plains of Serengeti and hopefully spotting a lot of amazing wildlife. You will have another night in the wild, before driving back to Moshi or Arusha the following day. 
Budget accommodation option: Tukaone Camps
Budget tips: we really recommend two nights in Serengeti, as the place is absolutely massive and quite far away, but if it is not possible with your budget at all, then you can opt for one night, but please note that it will just be a lot of driving back and forth, so we recommend using the other budget tips, and keep it at two nights here to get the full Serengeti experience.
Do you think your budget can handle a safari now, then get in touch with us now to start planning. Send us an email at info@msafiritanzania.com for more details.