Are you looking for a once-in-a-lifetime opportunity and do you want to go all in and have the best safari including comfort and luxury? Then read this as we give you an extraordinary safari itinerary with luxurious tented lodges, and tips on how to make it even better. 
Day 1: Tarangire National Park
You will get picked up from your accommodation in Moshi or Arusha early in the morning and drive to the first national park of your safari: Tarangire National Park. After entering the park, you will do a little game drive around the park, before heading to Tarangire Safari Lodge for an exquisite lunch. Thereafter you will do another game drive, before driving out of the park and onto your accommodation for the night. 
Luxury accommodation options: Manyaras Secret and Ngorongoro Farm House.
Luxury safari tips: you can also choose to have a night inside Tarangire at Tarangire Safari Lodge, and therefore add an extra day to your safari and take it more at ease. 
Day 2: Ngorongoro Crater and Serengeti
After breakfast you will continue on with your safari to Ngorongoro. Firstly, you will enter the Ngorongoro Conservation Area, whereafter you will have a pitstop at the viewpoint of the crater and then you will descend into the crater for a day of game driving. Lastly, you will continue on to Serengeti National Park and to your accommodation. 
Luxury accommodation option: Kubu Kubu Tented Lodge 
Day 3: Serengeti National Park
After a good night's sleep and a delicious breakfast, then you are ready for a full day of driving around the endless plains of Serengeti and hopefully spotting a lot of amazing wildlife. You can either choose to take a lunchbox from the hotel and eat in the bush, or come back to eat lunch at the hotel. Otherwise after a full day of game drive, you will have another night at your accommodation, before heading back to town on the following day.
Luxury accommodation: Kubu Kubu Tented Lodge
Luxury safari tips: if you want to go all in on your safari, then we highly recommend to add a hot air balloon safari, where you will get picked up very early in the morning to rise with the balloon at sunrise, followed by champagne and breakfast in the bush.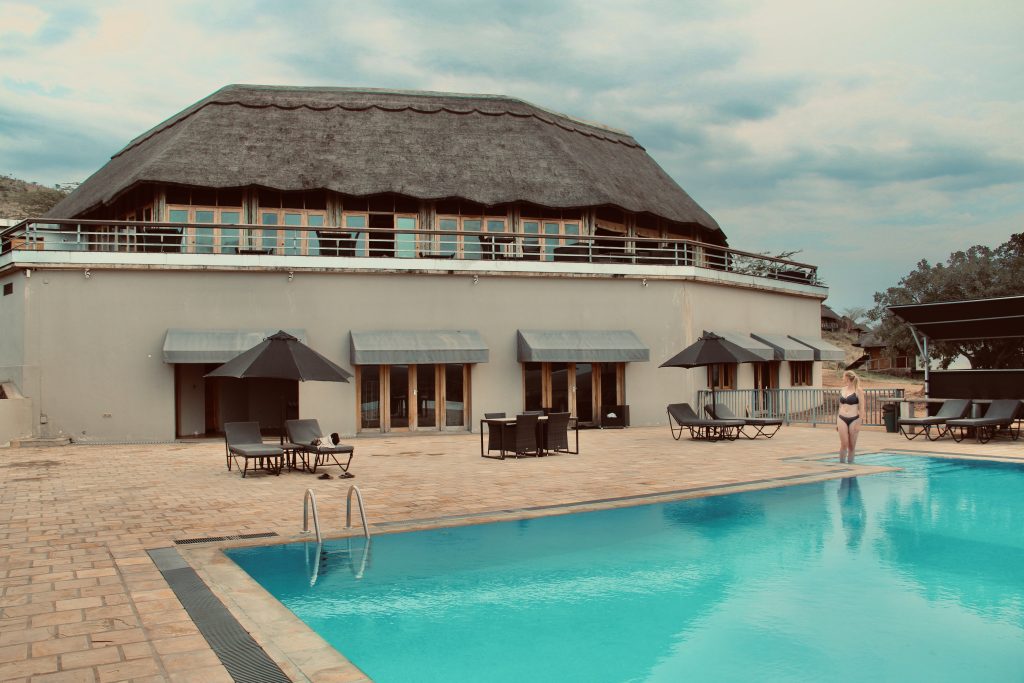 Are you ready for the greatest adventure of all time, then get in touch with us now to start plan your luxury safari in Tanzania. This is just meant as inspiration and can be tailormade to your liking. Prices also depend on number of people and time of the year. So send us an email at info@msafiritanzania.com for more details.