Zanzibar is a fairly small, yet absolutely beautiful island off the mainland of Tanzania. It is covered with white sandy beaches all around the island and lots of activities to do, so it is a perfect destination for a beach holiday, but also for people who do not want to lay on the beach 24/7. The island is rich in history and architecture, especially in the main town called Stone Town. It only takes a couple of hours to drive from south to north as well as from east to west, so you can either stay in one place and move around the island or stay a couple of days in different places of your choice.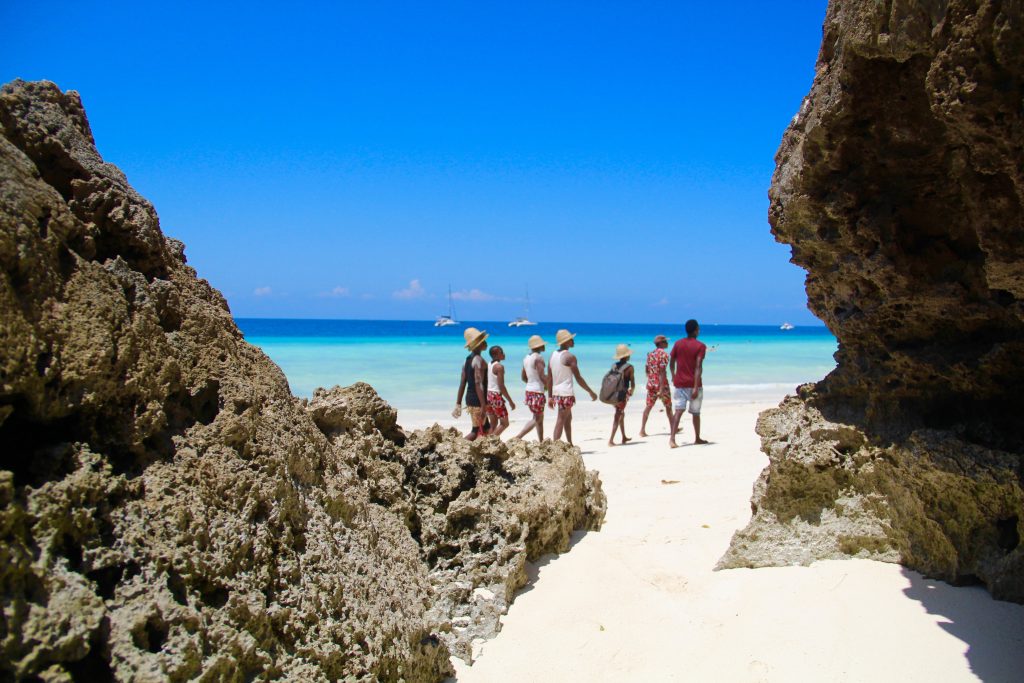 Nungwi and Kendwa are the most famous beaches in the northern part of Zanzibar, and even though many tourists have discovered them, they are still quite spectacular. Also, the beaches are very long, so you can still feel like you have a part of the beach to yourself. The opportunities for food, drinks, and good vibes are endless, and it is almost impossible to leave here without getting tanned. Also, did you see the color of that ocean? Having long walks on the beach whilst admiring the surroundings is a must.
Activities to do: water sports, snorkeling, swimming with turtles, skydiving  
Paje and Jambiani are amongst the favorites in the eastern part of Zanzibar. Paje, especially, is a Mecca for kitesurfers, or for anyone wanting to try out a new skill on the water. Therefore it is a perfect getaway for trying your luck with the wind in kitesurfing, laying on the beach and soaking up some sun, or soaking up some local Zanzibari culture, and not to forget, having a good time at the beach bars.
Activities to do: kitesurfing (obviously), visiting Kuza Cave, seeing Red Colobus monkeys in Jozani Forest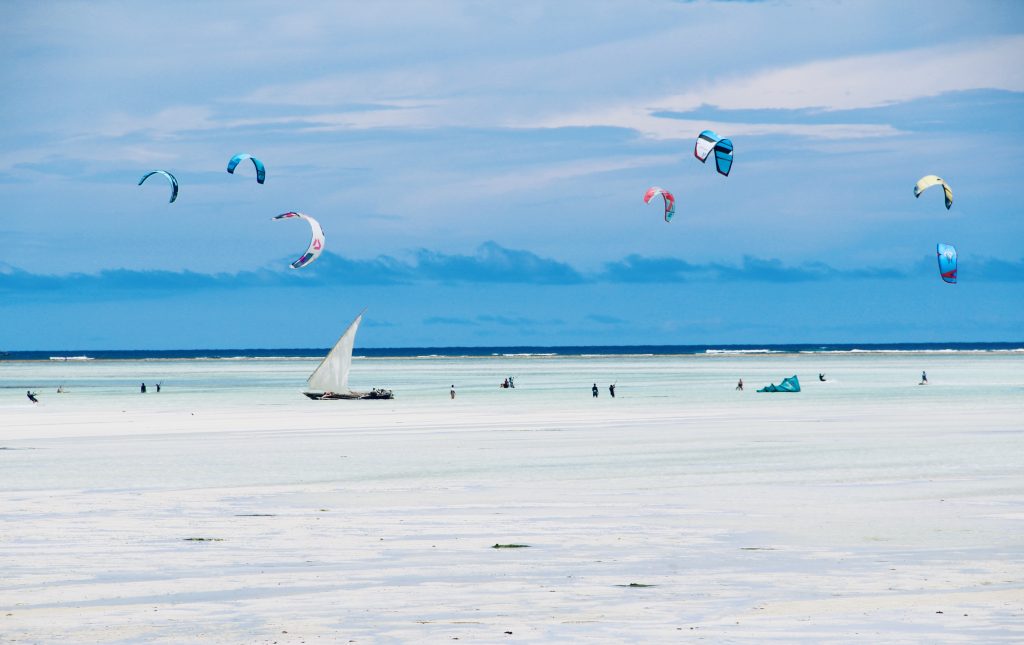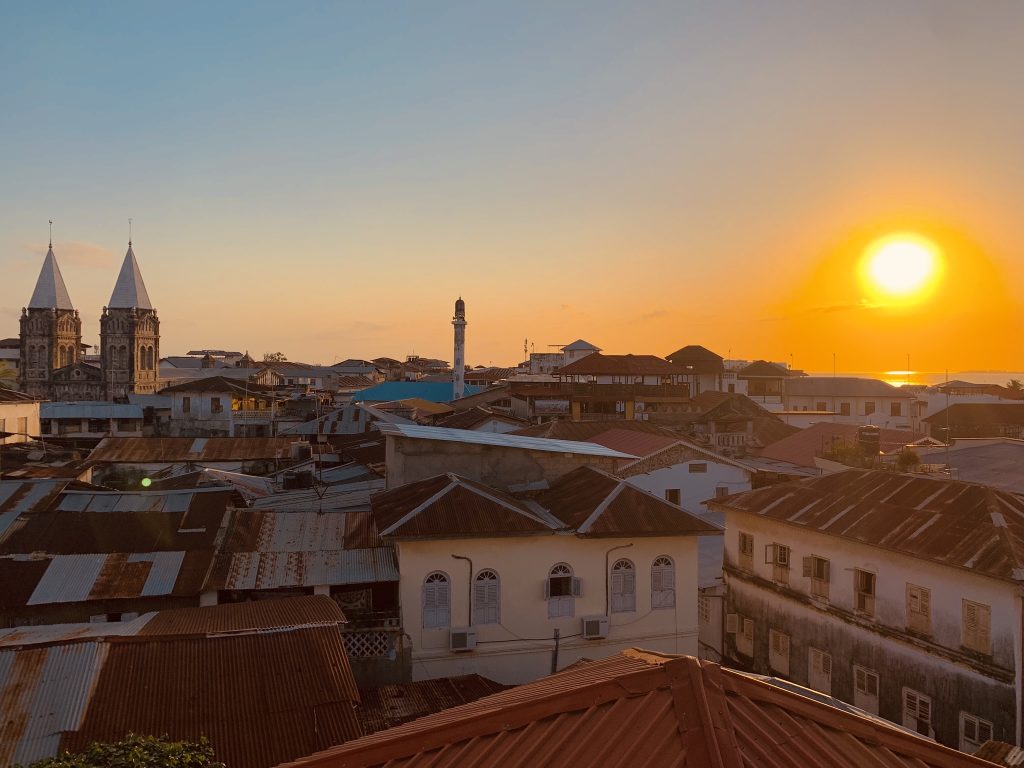 Stone town is known for being an old, beautiful town with a rich history and many historical sites, as it represents colonial times. But it is also so much more than that, it has beautiful local architecture, where you can wander the small narrow streets, it is a gateway for Prison Island, where you can hang out with one-hundred-year-old tortoises (and learn more about the colonial history),  also you can indulge in local street food at the night market and enjoy the sunset from one of the many rooftop bars. 
Activities to do: visit Prison Island, visit Nakupenda Sandbank, visit a spice farm 
Book your holiday in paradise today!
Are you wondering about all the practical information and how to prepare for your Zanzibar holiday, then check out our FAQs here!
Also do not worry, when getting in touch with us and booking with us, we will send you all the necessary information by e-mail, with a practical check-list and packing list before departure.