Why you should travel to Tanzania
First of all, why shouldn't you? You could be able to see a pregnant lion in a tree. If that isn't a good enough reason and you still need convincing, then we will list some reasons here why you should and why you will not regret it! And you might think this is biased as we make a living of people traveling to Tanzania, but take it from someone who has traveled to 40 countries and lived on 4 continents. So let's begin. 
Ticking off some bucket list items
The obvious reason to travel to Tanzania is definitely that you will get the opportunity to tick a whole lot of things off your bucket list – Serengeti National Park, Ngorongoro Crater, The Great Wildebeest Migration, Mount Kilimanjaro, Zanzibar, Skydiving, Swimming with dolphins or whale sharks, etc.  
Beautiful lush nature and intresting landscape
Tanzania is every nature lover's dream, with its lush green nature, various breathtaking waterfalls and hot springs, spectacular mountain ranges, as well as free-standing mountains, diverse landscapes throughout the country, and more. 
People who are filled with hospitality by nature
The local population are one of the best things about traveling to Tanzania. They welcome you to their country and community with open arms and they treat you with curiousity. They will always greet you with a smile, which will put a smile on your face too.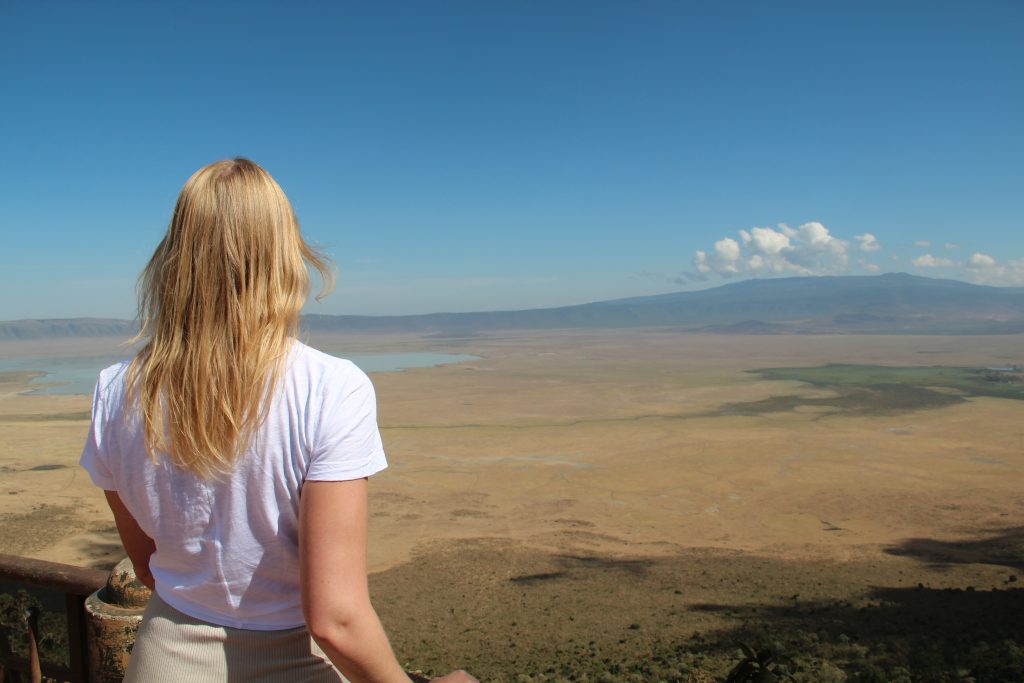 The hot and sunny weather
If you avoid the long rainy season from March to June, then it is basically hot and sunny all year round, except for a bit cooler weather in July and August. So you are therefore almost guaranteed to get a tan, or at least to enjoy the sun. And it is just amazing how much of your time in Tanzania, you can spend outside in the glorious weather.
Prejudices can be put to a test
I'm not saying that you have prejudices towards Tanzania or Africa, but if it has crossed your mind if all houses are made out of clay or if the people wear shoes, then you will be surprised as there are also skyscrapers and people wear jordans. With that being said then the cities are of course different compared to the western world, and there are also still villages, but there is so much more to Tanzania than just a savannah. 
You, of course, have to take precautions when traveling to a foreign country, maybe you even have to do so in your home country. But Tanzania is not less safe than many other countries in the world. Also, even though a safari and Mount Kilimanjaro experience can be expensive, Tanzania is still a fairly cheap country to eat and drink in, so if you're trip doesn't come with all meals included, then don't worry about your budget for the rest of the meals. 
Experience a different culture
Learning and observing a foreign culture is one of the most interesting parts of traveling and where you should always keep an open mind and heart to listen and learn. Tanzania is home to many different tribes and therefore cultures, so there's lots to learn about.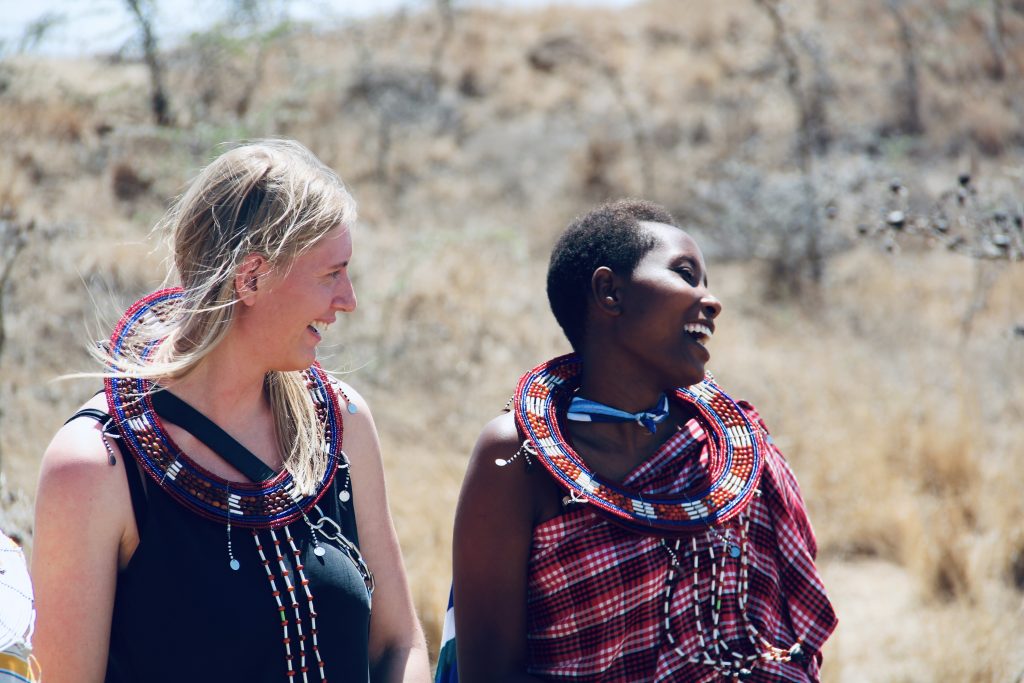 In conclusion, Tanzania itself, with its astounding nature, beautifully hearted people, inspiring culture, wonderful climate, and diverse landscape, should be on everyone's bucket list. If you have any questions in regards to traveling to Tanzania, then please don't hesitate to send us an email at info@msafiritanzania.com or click on the pretty green WhatsApp button to send us a message. 
Are you interested in going on a safari or climbing Mount Kilimanjaro or visiting Zanzibar, then read these: